About us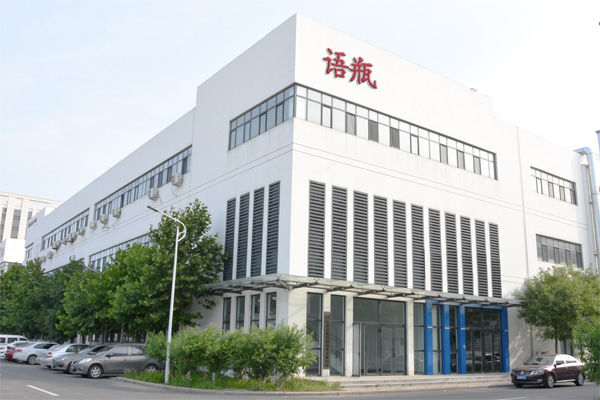 Tianjin Eurping is a top lab cleaning equipment supplier in China,founded in 2008,focus on the efficiency and safety laboratory cleaning for ten consecutive years.The company provides laboratories worldwide with cleaning instruments, services, applications and expertise, enabling customers to gain the insights they seek.
Whether a laboratory is engaged in environmental testing, academic research, medical diagnostics, pharmaceuticals, petrochemicals or food testing, Eurping can provide efficient and safe laboratory cleaning solutions.
Today Eurping is offering innovative cleaning solutions for several thousands laboratories around the world , with the aim of helping them, by offering an integrated cleaning equipment able to render their experiment work easier, faster and safer.
Eurping has more than 3000 lab glassware washer users around the world and take up 50% market shares of the whole National market,products are exporting to South Korea,Turkey,Brazil,Argentina,etc.
Gathering up a professional team of experts and adhering to the R&D investment,covering an area of 3000 square meters.Products developed by our own R&D department ,and quality Controlled by our own factory,and we were certified by IS014000,ISO9001,CE.
Address: D11-B301, Xuegu Huigu Science and Technology Park, Xiqing District, Tianjin
Zip code: 300382
Telephone: 022-87185626
Fax: 022-87897646
E-mail: yp.china@eurping.com
Hotline: 022-87185626-800