Automatic bedding adding system IVC-800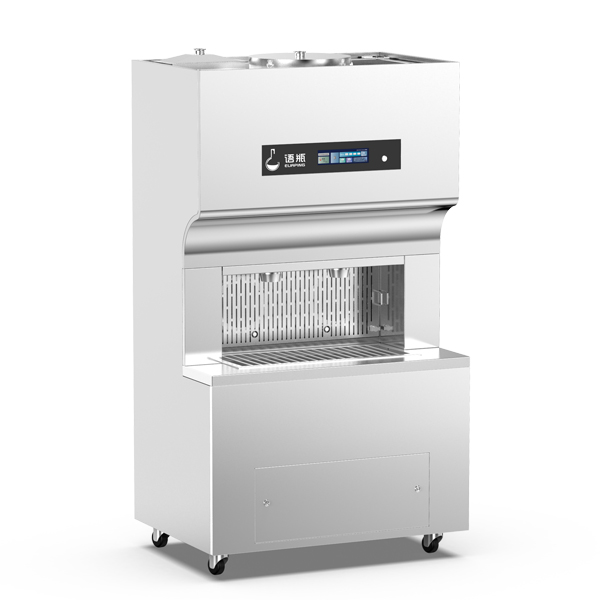 Microcomputer chip control, 8.8-inch full-color touch screen display operating system, no less than 256-color color display system
Color change reminds the working status of the machine, red means malfunction, yellow means standby, and green means running
Lighter material may easily generate dogging and stop normal operation. A whisk can help the operator to prevent any possible"bridge effect"
Power:220V,3000W
Automatically sense blanking, from the loading, blanking, quantitative and dust removal will run automatically without manual intervention.
Two adding ports, running speed is 30-40 mouse cage every minute.
The bedding is increased 50L/min and raised by a high-pressure vacuum fan, and the amount of bedding added were calculated by program
The program automatically calculates the amount of litter added
Negative pressure H13 filter dust removal
There are two suction ports on the back of the blanking port to remove dust. After blanking stops, the dust suction fan will be turned off after a delay.
The lower limit sensor of bedding, automatic alarm when the bedding reaches the lower limit
Motor and fan overload alarm system
Two-stage HEPA high efficiency air filtration system
Height of operating table:≤810mm
Filling height:≤385mm
External dimensions(L*W*H):1118*781*1970±20